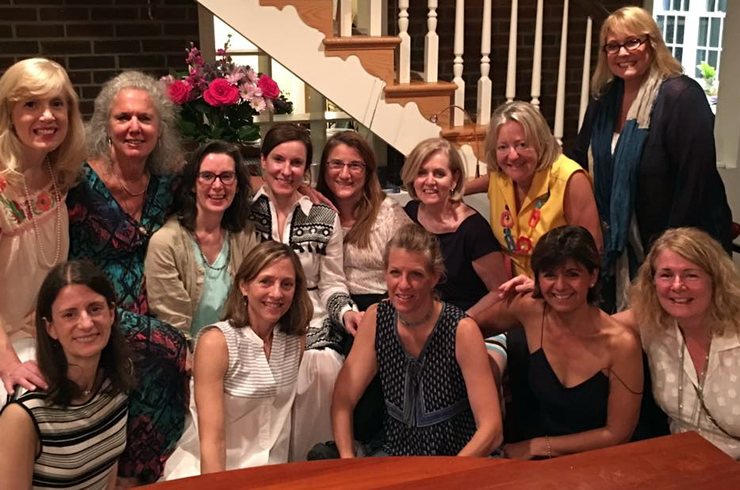 The LEAD Program
Career Building / Life Building Courses
Directed by Iris Krasnow, bestselling author of books on relationships and a writing professor at American University, the non-credit Lifelong Education And Professional Development (LEAD) Program provides adult learners with the impetus and writing/communication skills to help guide them through significant transitions in their personal and professional lives.
Participation in these courses help students make empowered choices as changes arise in family structures, with the growing independence of children, a return to the workplace and/or a desire to shift careers. Taught in an intimate setting, LEAD embraces students in a warm community with like-minded adult women who empower each other through personal and professional transitions.
Classes are kept small, so enroll ASAP on this link. Questions can be directed to: iris@american.edu.
Take The LEAD
Fall courses – At Hera Hub in Washington, D.C.
5028 Wisconsin Ave NW #100, Washington, DC 20016
http://herahub.com/dc/
Transformations: The Empowered Next Step
Taught by Iris Krasnow
Six Sessions: Lunch Seminar, 12:15 - 2 pm,
Wednesdays: September 5, 12, 26, October 3, 10, 17
How can you best create a life that leads to fulfillment and productivity? What dreams and goals do you want to achieve? How can you restore playfulness and creativity into your work-family responsibilities? What's standing in your way?
Students will focus on these crucial questions that are roadblocks to becoming our best and most empowered selves. As the seasons change swiftly, we are glaringly reminded of dreams we cast aside because we were saddled with other responsibilities. With weekly writings, guest speakers and group exercises, this course promise to work on the crucial bones of our lives – mind and spirit.
Inspired career changes
Shifts in personal and family structures
Strengthened writing and communication skills
Avenues of spiritual growth
Confidence in public speaking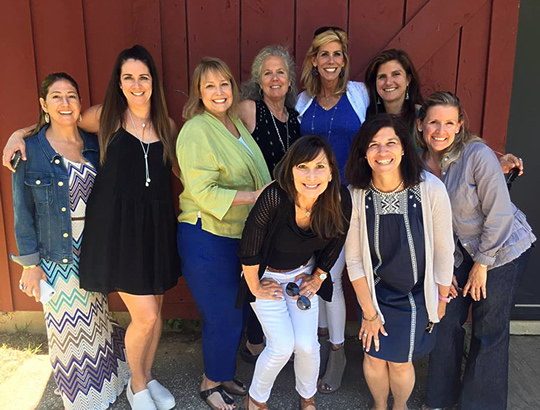 Advanced Write Well –
For Writers Ready to Publish
Taught by Iris Krasnow,
American University professor and author, described on iriskrasnow.com
Six sessions: 10 a.m. to 11:45 a.m.
Wednesdays, September 5, 12, 26, October 3, 10, 17
This is a course for serious writers working on specific projects with a desire to publish. Each class is a Writers Workshop in which students are given critical feedback and introduced to the many steps that lead to publication. This is a perfect course for students interested in perfecting journalistic research and writing skills.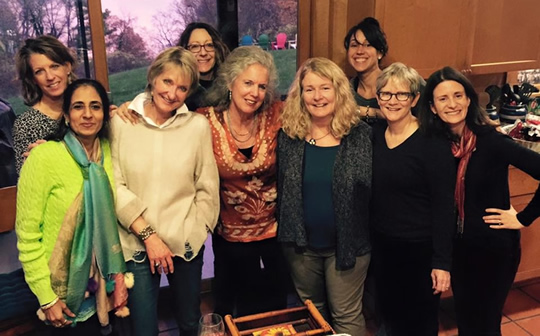 Registration Form
$600 per course. Enroll today as classes are kept small.
A Professional Development boost!
118