Now In Paperback
Other Books By Iris Krasnow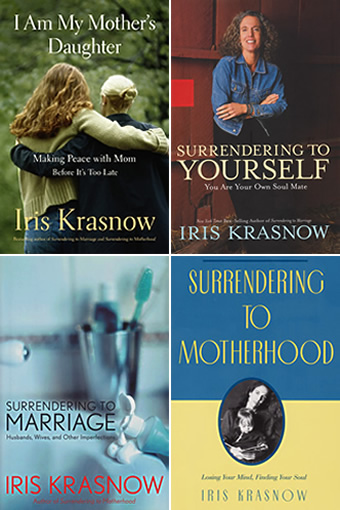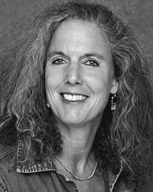 How can a woman sustain intimacy through the many physical and emotional shifts of the female growth cycle?
Sex After… is filled with advice in the voices of 150 women, from waitresses to CEOs, ages twenty to eighty-eight. Their stories are raw and prescriptive, describing the challenges that can arise in each phase of a woman's life – from navigating the hooking-up culture in the twenties, to sexuality after pregnancy, midlife malaise, breast cancer, menopause, divorce, widowhood.
The interviews with ordinary women are bolstered by expert commentary from sex researchers, gynecologists, oncologists, and therapists, coming together in an all-encompassing exploration and explanation of everything about sex you are dealing with, or are curious about that lies ahead.
Sex After… offers a clear and hopeful roadmap to how to push through the obstacles that affect a woman's most intimate relationships. The giddy Golden Girls in the book are proof that, with creativity and an open mind, the sizzle can last a lifetime! (Men will love this book, too.)
"Iris is a soulful speaker and her passion and warmth in story telling engages the audience to listen, laugh and emote. I highly recommend Iris as a speaker!"
– Kathryn Kastan
Director
Women's Health & Advocacy Initiative
Duke University Medicine